Home
New project : Potez 25 A2/B2 - pages FR0037 and 38
Projects: IAR-80A (1/32 nd) available in Prague on 30 th of October and Super Mystère B2 (1/72 nd)
We will release in Prague on

30 th of October,

2017 one box of the IAR-80A in 1/32 nd scale. Compared to the IAR-81C, this version has shorter wings, shorter fuselage, was fitted wih 6 x 7,92 FN MG, and was camouflaged with british colors dark earth / dark green / sky. The dedicated page has been updated (25 th of October), please see below (parts, decals).

We are working on the Dassault Super Mystère B2, we plan to release 3 or 4 boxes of this important french plane. Please see the dedicated page, we have updated it with 3D views. Page updated with 3D nose part on 08 th of July, 2017 

Project BIZERTE:  the Newsletter Nr 03 has been sent - we put it into the site. We were studying the possibility to get an injected-plastic kit of the Breguet Bizerte at 1/72 nd scale, but we need your opinion an the matter and support. please have a look at the dedicated page...  If not enough people are interested, we will cancel the project.

Kit subscribers may now buy the Breguet Bizerte book.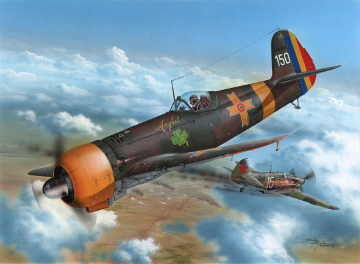 Fuselage :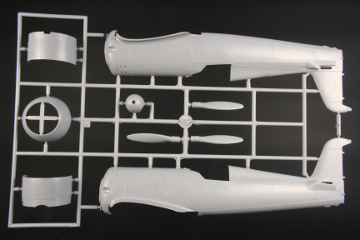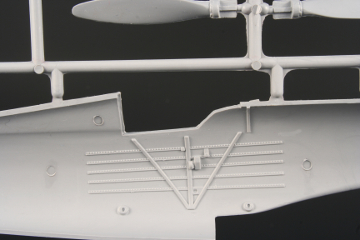 Wings (short) with 6 machine-guns :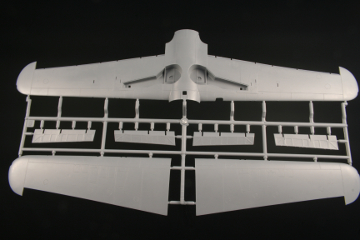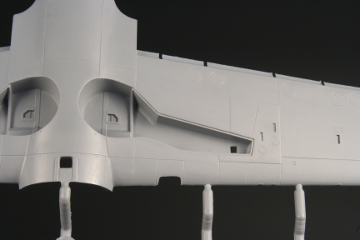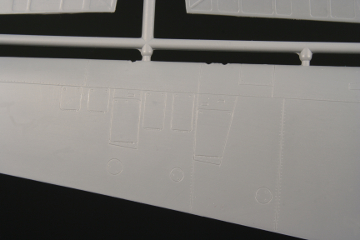 Photo-etched parts :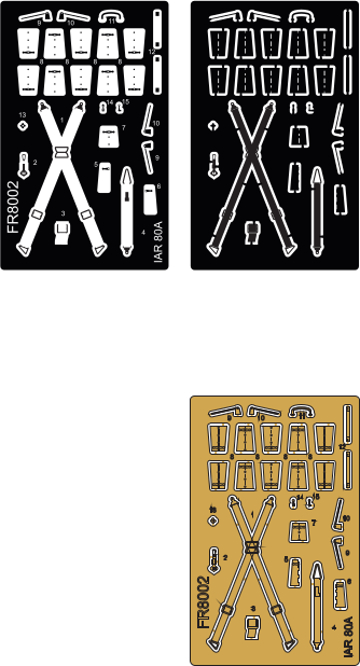 Sprue G (with longer spinner and headrests)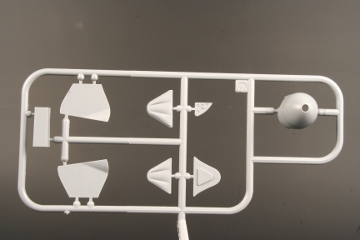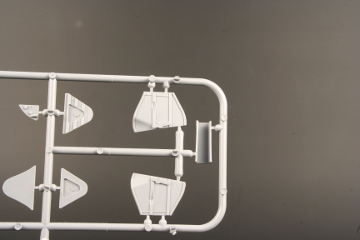 Decals: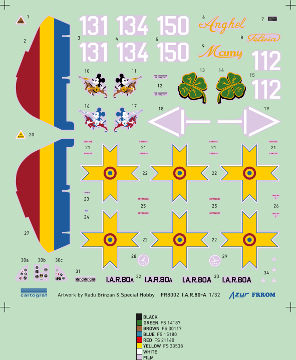 3D view of additionnal parts (Sprue G - only the parts dedicated to IAR-80A version will be included in the box)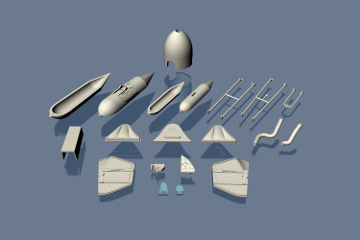 Resin parts for IAR-80A: