Home
SAAR Jahresausstellung in Merchweiler (Germany), 8 October 2022. As usual, you may pre-order with 10 % discount.
FR7001 SMB2 at 1/48 th is progressing. Molds arrived in Prague for adaptation, possible release in October / November.
FR0046 Fairey Battle is also progressing, please see the sprue layout in the dedicated page.  release : January / February ?

SPAD 510s delivered to shops. Gamma 5B: sold directly on site.

FR0051 Gamma Bomber in Spain: please see the dedicated page

Projects:
We only have a few remaining copies of our book "Leo 45" (in english)
Gamma Bomber in Spain : we have produced this kit in 1/72 nd, injected plastic. The kit is be sold directly in our site, coupled with FR0034. Only 250 pieces.

We are working on small decal sheets (A7 size) mainly for sold out FRROM kits or nearly sold out. These sheets will be usable with still available kits (example : FR0026 Stampe UK). Planned: Nieuport NiD 29 France / Nieuport NiD 29 Belgium / Stampe in 1940 (Belgium)/ Alizé 1G France / Stampe France. We should not offer the the decals we had in the original kits. The series will be VERY limited.
FR004 kit (Savoia SM 79 JIS/JRS B is sold out. We still have a few kits, without boxes, so we can't sell them to shops. You may still order to collect at events (with 10 % discount). Same for FR021 Mystère IVA Israel (a few damaged boxes left), FR0024 Stampe Belgium, FR0025 Stampe France, FR0028 Breguet 1050 Alizé 1G France

FR0X03 Belgian Roundels: sold out (decals), FR005 Savoia SM79 JRS B1 sold out

Nearly Sold out: FR008 Nieuport France & Belgium (5 remaining), FR011 PZL P.24 Over Danube. FR009 FW 58B Weihe Export, FR0030 Alizé ALH, FR0044 B-10B in US Service

SPAD 510, first build with tests shots(windshiels missing):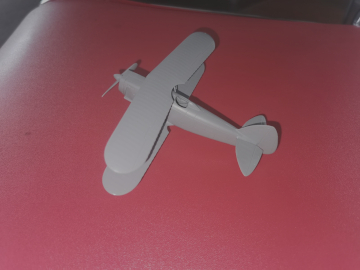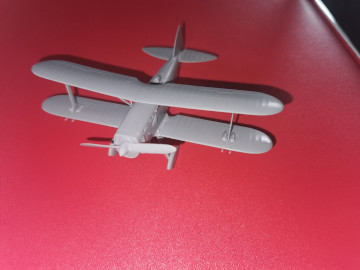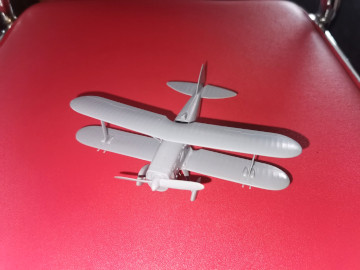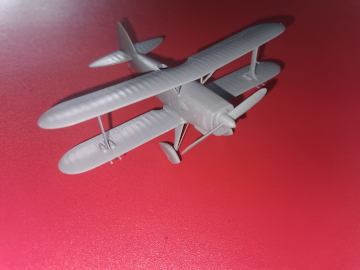 Gamma Bomber in Spain, sprue :